HOW YOU MAKE A DIFFERENCE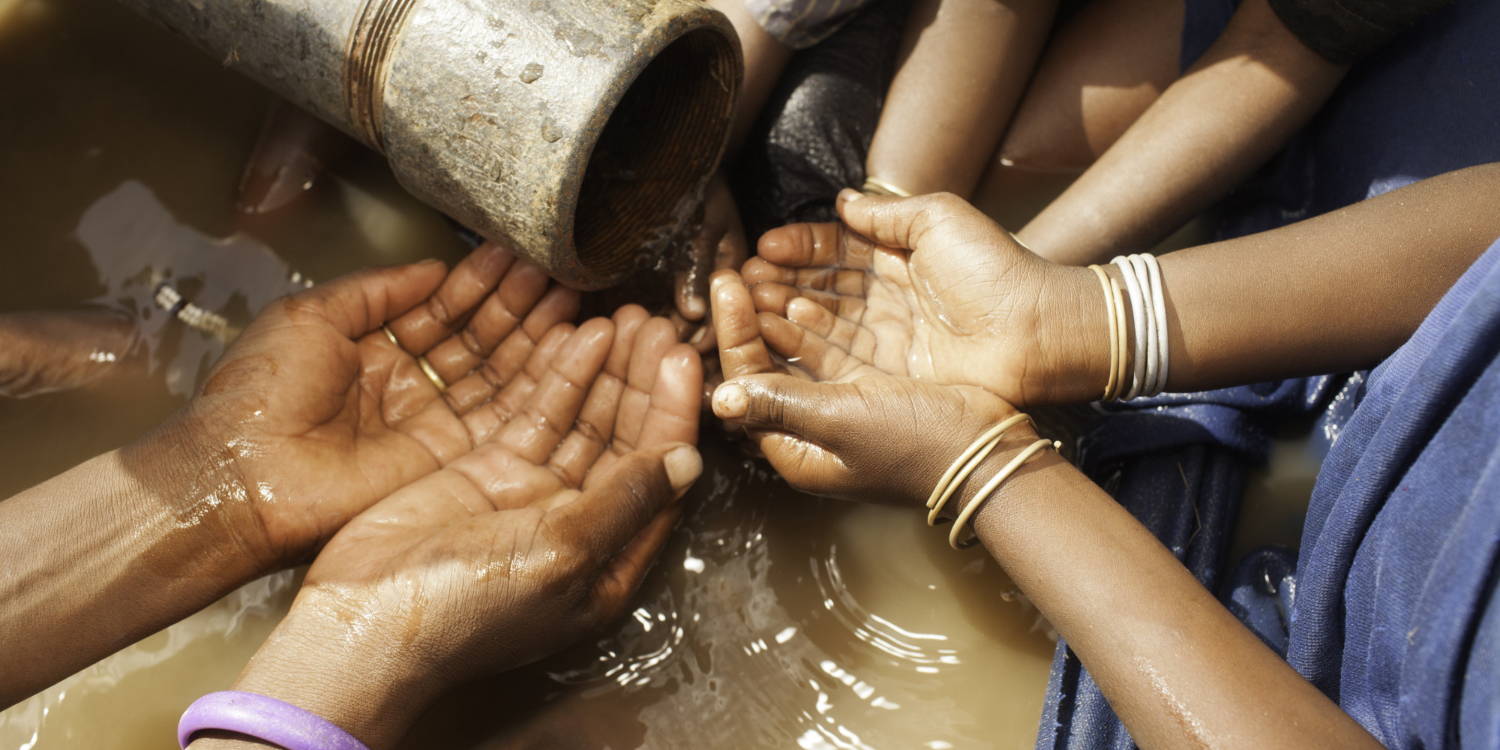 .WE DONATE 25% OF ALL PROCEEDS TO SICKKIDS FOUNDATION & WATERAID CANADA TO HELP SAVE THE LIVES OF CHILDREN IN NEED.

WITH YOUR HELP WE ARE ABLE TO IMPACT THE LIVES OF CHILDREN ALL OVER THE WORLD. 844 MILLION PEOPLE IN OUR WORLD TODAY ARE STILL WITHOUT ACCESS TO CLEAN WATER.

EVERY CHILD DESERVES THE RIGHT TO LIVE. THROUGH OUR CHARITABLE FOUNDATIONS WE ARE HELPING TO PROVIDE HEALTH AND WELL BEING TO CHILDREN WHO ARE IN NEED.

SICKKIDS FOUNDATION & WATERAID CANADA PROGRAMS HELP CHILDREN LIVE THE HEALTHIER LIFE THEY DESERVE. PURCHASE NOW AND HELP US FUND THE FIGHT FOR A BETTER WORLD.
---

JOIN OUR MOVEMENT AND MAKE HISTORY WITH US
We stand for unity, mindfulness and courage. We are all connected and we can collectively have an impact on our world!
We are all united by water at our very foundation, biologically and physically. We all need 2.4 litres of water every day, just to survive.
We are all made of approximately 60% water! We are all made of same stuff!
---
LAST YEAR WATERAID CANADA GAVE...

Revival by Martin & Co is committed to making a difference in the World. We believe in responsible, sustainable actions that positively impact the World we live in. Our vision is of a world where everyone has access to safe water and sanitation. For every watch purchased, we will donate 25% of proceeds to our charities.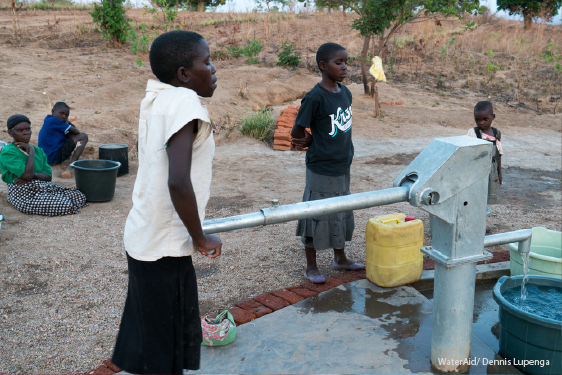 So far, we've helped raised more than $30,000, the equivalent of 1042 children given access to clean water.
Every minute, every day, people suffer and lives are lost needlessly because of a lack of safe water and sanitation. Help us transform lives.